Chartered Building Surveyors and Private Building Certifiers in Brisbane
Commercial Projects
Certification services for all new builds, alterations and internal fitouts of commercial and industrial projects across Queensland.
Residential Projects
Certification services for new construction projects as well as alterations, additions and retrospective domestic residential building approvals. We are the leaders in shed, carport and patio building approvals.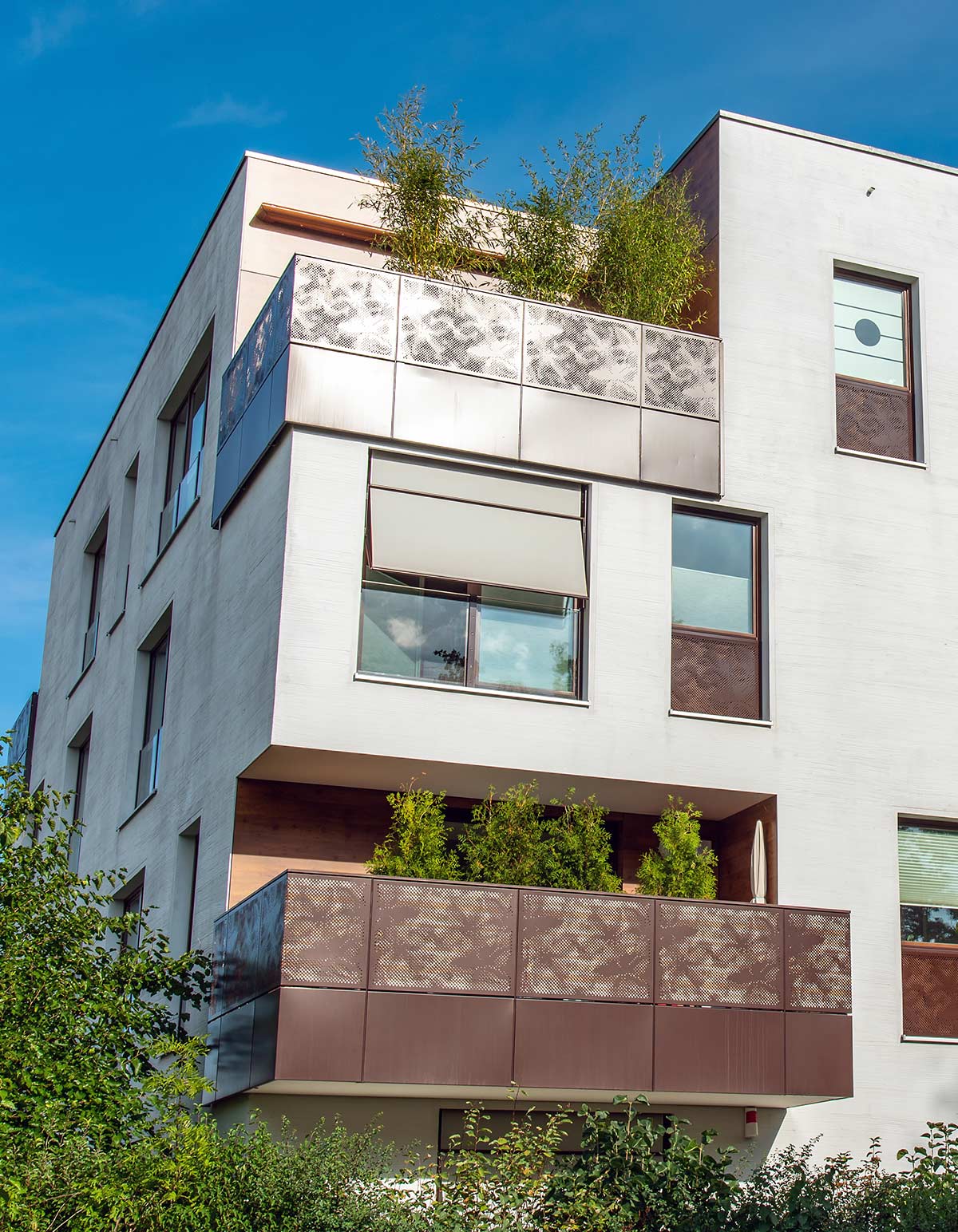 About Us
O'Brien Building Consultants is expertly led by Peter O'Brien MRICS, Principle Building Surveyor and Building Certifier, who has over 25 years experience in building code compliance. Peter oversees a dedicated team and manages all aspects of the building approval process – from assessment through to inspection.